About Us
Aims & objectives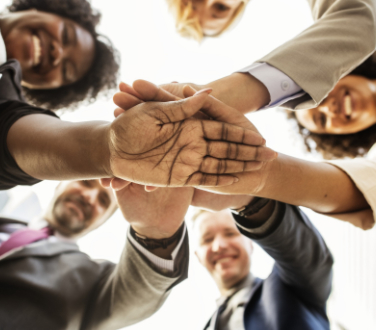 Our aim is to provide support and encouragement to all our service users with the end goal of achieving independent living. Our focus is on developing the talents of each indivdual providing them with keen sense of self worth and value and empowering them so that they become fully intergrated members of the wider community. Also assist every service user in every basic economic and personal hygiene, washing, ironing their clothes and dressing. Assist with self sufficiency with fundamental cooking skills with an emphasis on food hygiene and nutrition. Advise, encourage and support service users to further develop their individual talents by taking appropriate training courses and taking up employment or voluntary service. Provide pratical financial management such as budgeting, bill paying etc which is a key requirement to enable supported living within the community. Provide basic skills such as understanding pubic transport network, buying and travel tickets etc.
Nominated Individual - Manyara Irene Muyenziwa
Registered Manager - Moses Chirwa
Our Team
Our team is highly dedicated and experienced and we can also offer care and support to those with specific needs such as Aspergers Syndrome. All rooms are double provided with either en-suites or washing facilities which offers a comfortabe home for its residents until such a time that they choose to move on or their.
Our Mission
Our philosophy is simple; "Individuals with disabilities have the same rights as any other members of society and will be valued as such". Rhodsac community care home is furnished and equipped to the most exact standards of the local authority and comission for social care inspected to meet fire authoritie regulations.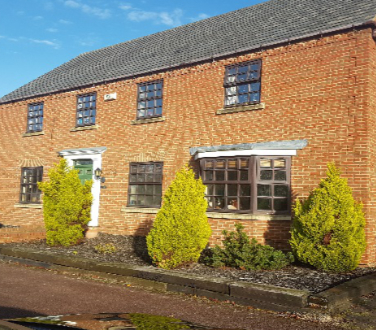 Rhodsac Care Home
Rhodsac is a 5 bedded detached house providing excellent services 24 hours support taloring specifically to the needs of the individuals using person centered approaches and planning with the service users, all rooms are double bedrooms provided with ensuites or washing facilities. Rhodsac is situated in worelle Avenue, Middletone, Milton Keynes within two mils distance of Milton Keynes Central.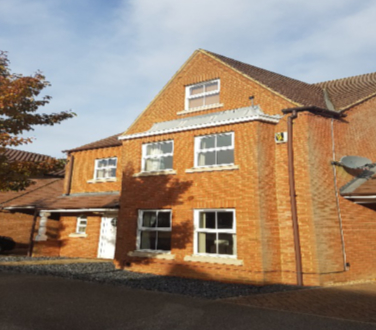 Kimwick Care Home
Kimwick is a 5 bedded 3 storey house situated in colossus Way, Bletchley. Our home is 2 minutes from Bletchley train station with linking networks in to London Euston.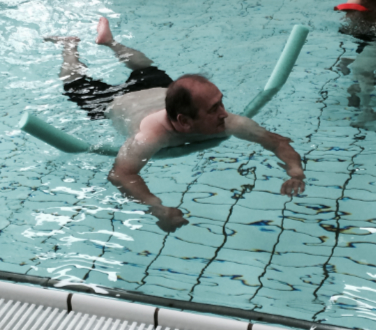 The Supported Living Service will provide support and care to adult service users aged 18+ years old.
In excess of 20 people are employed with the necessary skills, experience and qualifications for the provision of services to individuals, with a wide range of support/care needs, including Learning Disabilities, Autism and Challenging Behaviour.