Services – Residential Care and Supported Living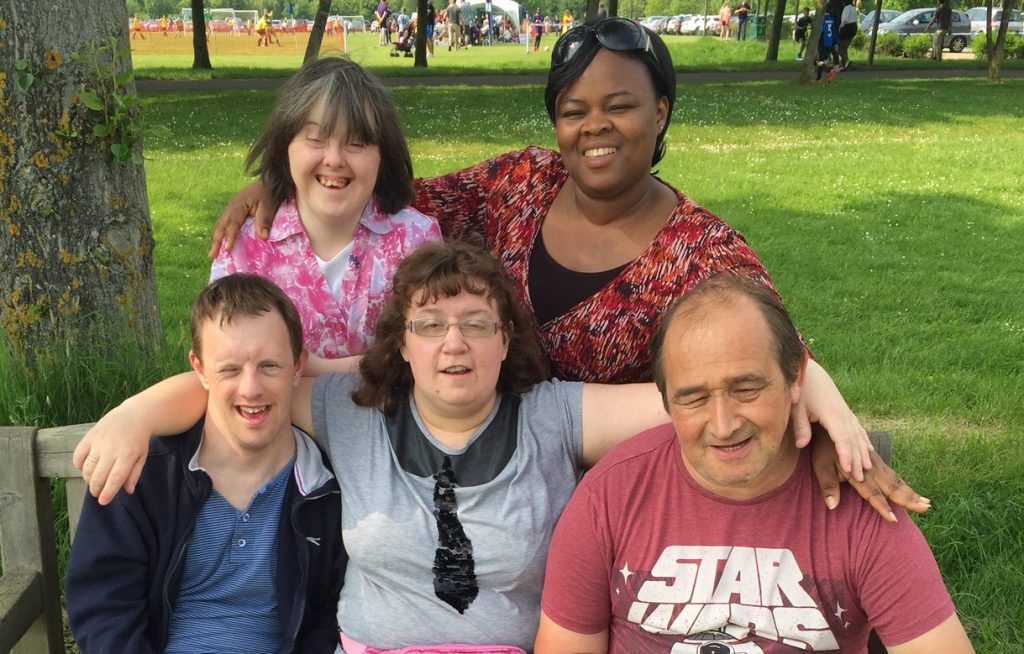 Accommodation details
Rhodsac Care Homes are furnished and equipped to the highest standards  and meet the Local authority and Care Quality  Commission requirements. They also comply with the   Health and Safety regulations. Our premises are easily accessible and equipped to meet the needs of vulnerable adults. We operate a no smoking policy indoors but provide a designated outside area for smoking. We always make our residents/service users feel at home and encourage them to bring personal possessions and home entertainment equipment.
---
We provide a short,medium and long term facilities.24/7 care and friendly support provided by fully trained staff. All staff undergo rigorous DBS and POVA checks.
All our staff are encouraged and supported to undergo professional advancement and to attend continuing professional development courses to better meet the needs of our service users.
Read more about our Residential Care Homes >>
---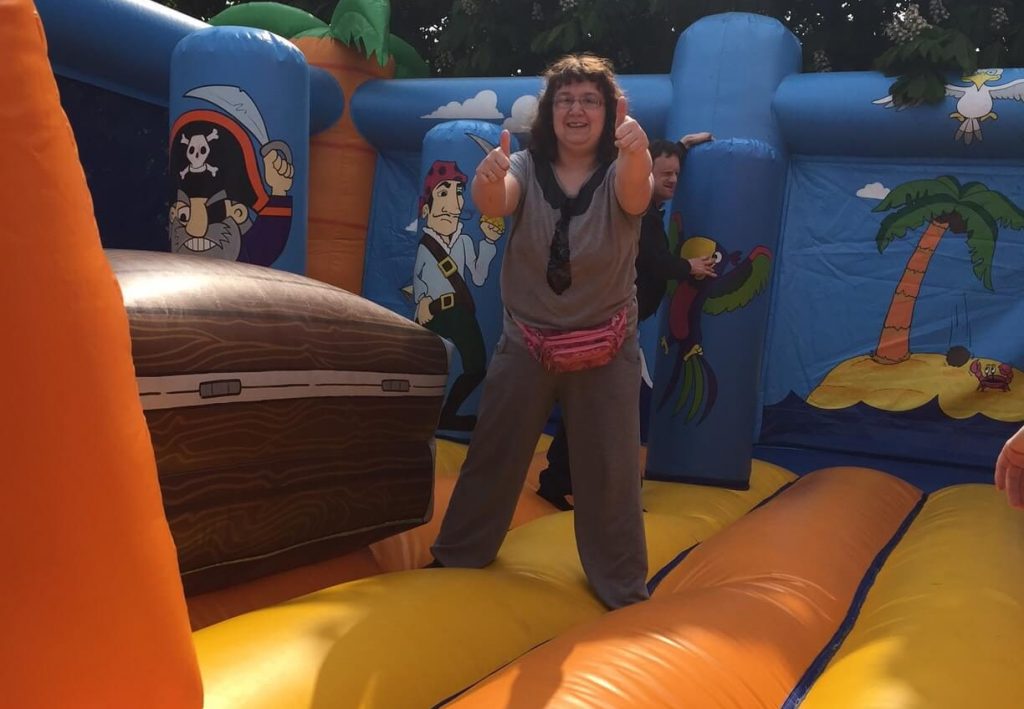 Supported Living
The Supported Living Service provides supporting service for users in their homes . Our success in supporting numerous service users in our Residential Care Homes to achieve more independent lives, has led to various placing authorities requesting a higher-level service, including some personal care.
In excess of 20 people are employed with the necessary skills, experience and qualifications for the provision of services to individuals, with a wide range of support/care needs, including Learning Disabilities, Autism and Challenging Behaviour.
---
Training
Train every service users in basics of home economics and personal grooming i.e. Personal hygiene, washing, ironing their clothes and dressing. We teach self-sufficiency with fundamental cooking skills with an emphasis on food hygiene and nutrition.
Mentoring
Advise, encourage and support service users to further develop their individual talents by taking appropriate training courses and taking up employment or voluntary service.
Provide practical financial management skills such as budgeting, bill paying etc. which is a key requirement to enable supported living within the community.
Provide basic living skills such as understanding the public transport network, buying travel tickets etc.